East Melbourne
Victorian renovation
Italianate mansion
1 Internal renovation 2016
2 External heritage repairs 2020
The facade needed extensive restoration following a council order for public safety and we needed a specialist heritage facade contractor.
Congratulations to
Ivy Constructions
on a job well done!
Malvern
Ethel St

Classic Victorian renovation

Collaboration


Architect - Simon Waters
Landscape - Paul Bangay
Interiors - Stuart Rattle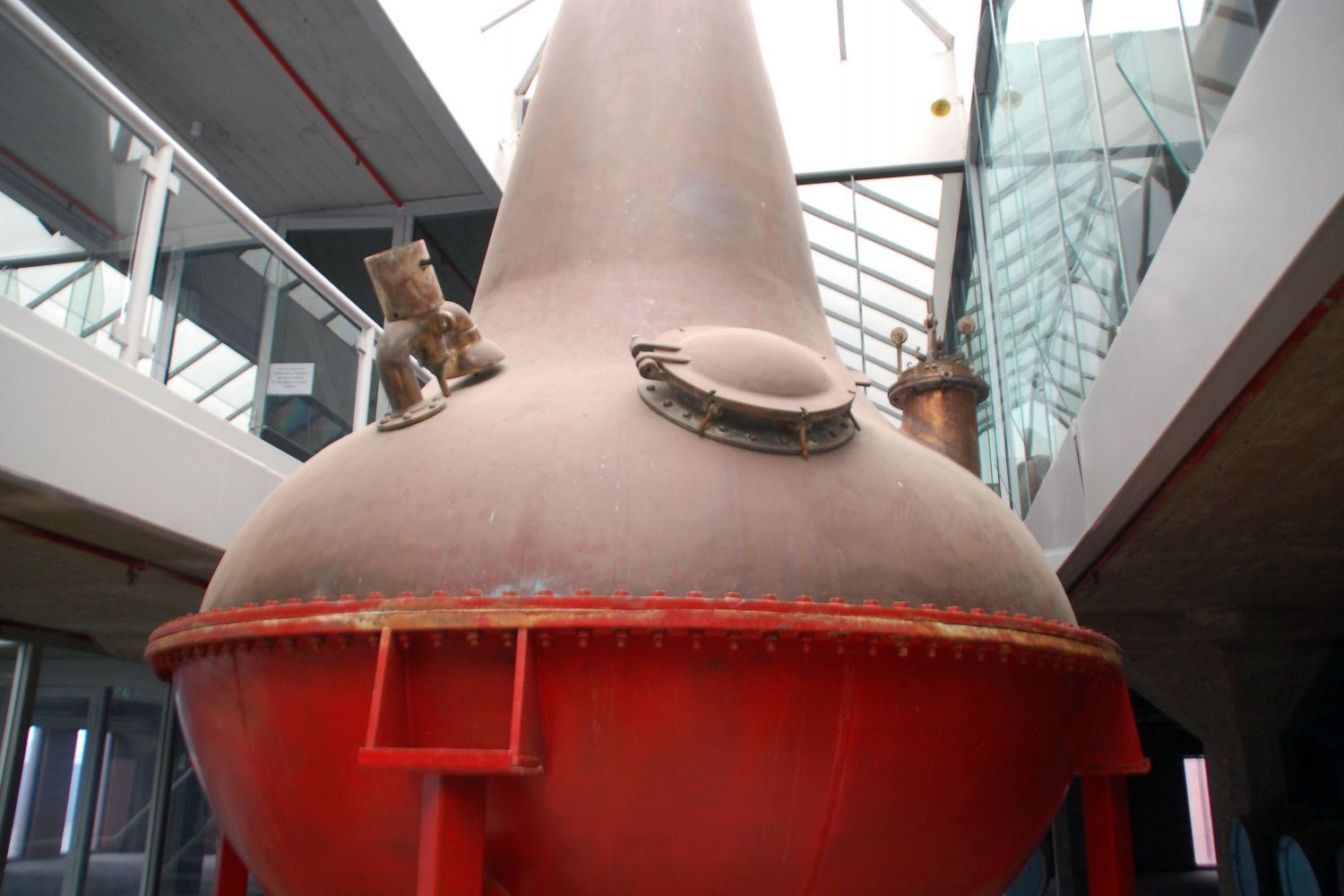 The centre piece of the museum are two massive original copper stills from the 1920's. Unsuited for modern use, they stand like beacons to a past era.
< Well worth a visit. Click on main image for further details.
Hawthorn

Linda Cr
Classic Edwardian

Two storey rear additions
Toorak

St Georges Rd
Moderne to contemporary
Renovation
Toorak

Heyington Pl
1930's mansion restoration
Malvern

Oxford St
Arts & Crafts
Conversion & 1st floor addition
Albert Park

Iffla St
Timber Victorian Cottage
1st floor addition & renovation
Armadale

Rose St
Edwardian Villa
1st floor addition
Canterbury

Selwyn St
Timber Edwardian 2 storey
Attic addition
Kew

Barkers Rd
1920's
Renovation & additions
Malvern

Elizabeth St
1920's
Renovation
Malvern

Elizabeth St
1980's, built new in period style
at UK client request.
Hawthorn
Kooyong Koot Rd
Renovated twice for different
clients over 3 levels.
Kew
Willsmere Estate
Proposed additions to the former "Womens Ward" at Kew Cottages, now home to a young family.
Changes to these state listed buildings are extremely difficult due to the heritage restrictions.
But if the design is considered appropriate, it is possible to navigate through the process.
In this case, the site is controlled by a body corporate, with any changes to buildings governed by Heritage Victoria, not the local council.
This means there is no planning permit in usual sense but a similar process requiring tripartite support from the BC's heritage architect, the residents and finally, HV, the ultimate authority.
It requires consultation and development of the the design to take into account the views of all three groups, having regard for the historic importance of the site.
This project involves an extension to the "women's ward" for cater for the needs of a young family.
It has been designed to fit into the landscape and be in keeping with the original building, a lovely slate roofed cottage.
If approval is granted, expected very soon, it will be a landmark in heritage policy on this site, an example of how applicants and authorities can work together in a constructive way.